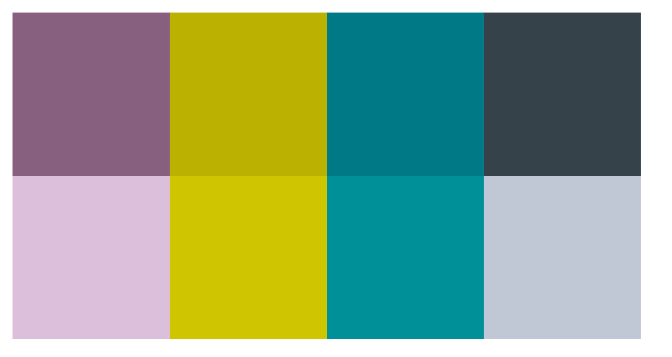 The new tem pimenta collection features a soft colour palette: purple, turquoise and ash grey, with tangy green notes. The cuts are feminine, elegant and casual.
Based in Switzerland, the stylist Pascale Tschopp ensures equitable production in a WFTO certified workshop WFTO in South India. The clothes are made entirely from high quality natural fabrics: cotton and linen. The patterns have been developed in collaboration with a Parisian artist – Beletteprint – and are printed by hand using the traditional technique of block print in Rajasthan.
This collection will be available for sale from the 25th of April 2016.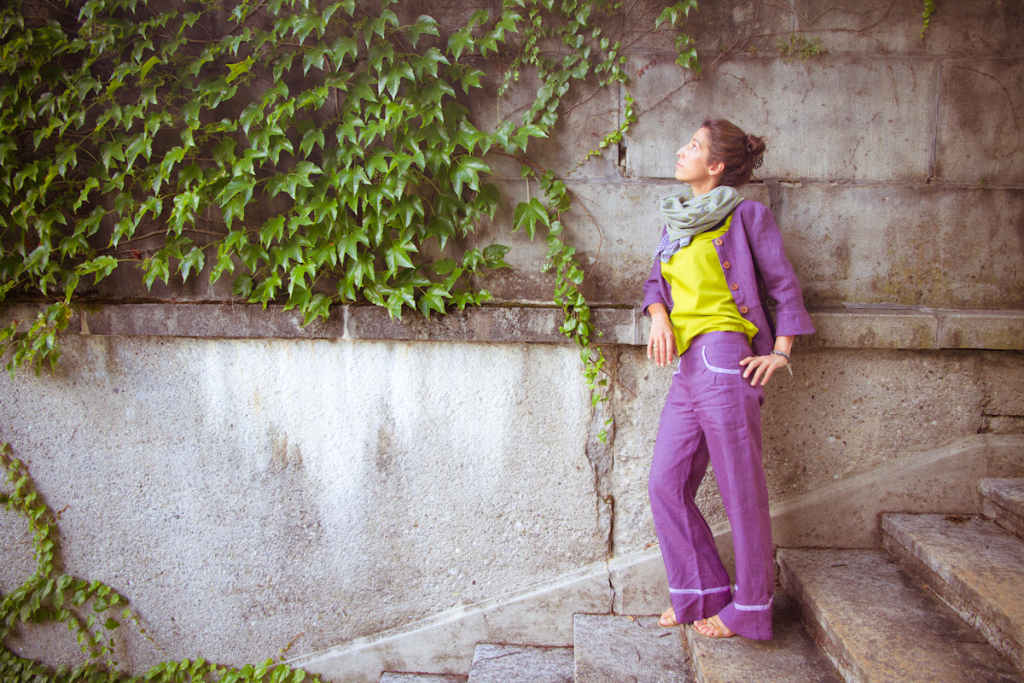 See more pictures from:
– the « Mango » dress;
– the « Tamarind » dress;
– the « Papaya » skirt;
– the « Coconut » pants;
– the » Lime » 3/4 pants;
– the « Guava » blouse;
– the « Lichi » jacket;
– the scarves.