Welcome on the tem pimenta shop home page!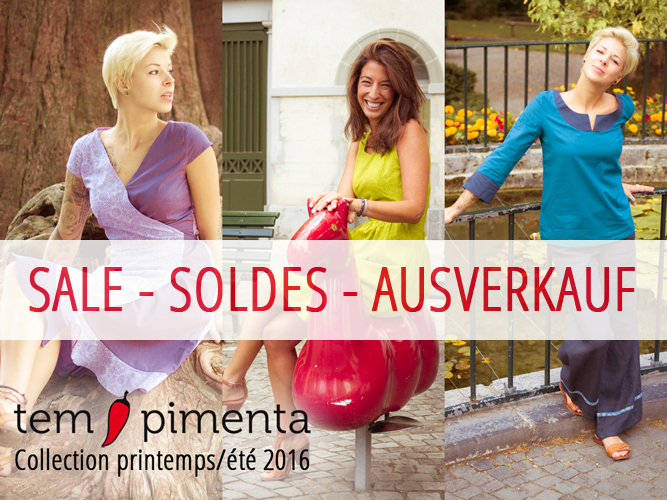 Everything is on SALE: UP TO 50% OFF!
The image below will direct you to the online sales platform.
On the bottom of that page, you will be able to choose language and currency. 
Why have we chosen Etsy? Etsy's security policy offers excellent protection for the buyer as well as for the seller.
On the shop page you will find all necessary information concerning conditions of sale, shipping, returns and refunds.