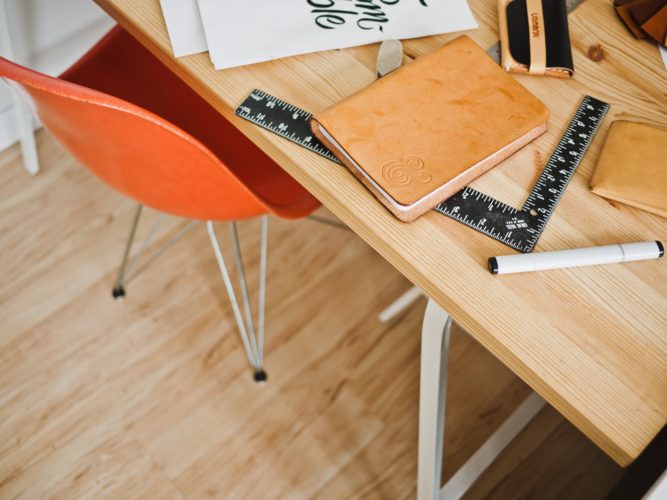 tem pimenta is evolving and therefore looking for one or more persons interested in participating in this adventure.
You:
Are passionate, organized, autonomous, and show initiative
Are are a team player, ready to question yourself
You speak French and English
tem pimenta offers you the following possibilities:
develop the marketing concept,
represent the label at fairs and in stores,
manage accounts and budgets, search for funds,
participate in the elaboration of the aesthetics of the line,
participate in the development of the ethical objectives.
Working with tem pimenta:
you will benefit from a stimulating, creative, dynamic and open-minded work environment.
Above all, you participate in a meaningful project with positive social and ecological impact.
Qualifications: no specific training required, however, prior knowledge of management, marketing and / or trade is a plus.
Experience: No specific experience required, but I am interested in your professional background.
Work rate: to be discussed, a 20% availability is required to start, the workload should increase over time.
Place of work: You work basically from home, but should be able to travel once a month to Lausanne, Sierre or Berne, whatever is closest to your place of residence.
Remuneration: to be discussed.
Status in the company: to be discussed. tem pimenta's business model is in the process of reorganisation.
Please do not hesitate to contact me at:
info (at) tempimenta.com
to discuss your questions. I am interested in your opinion about tem pimenta, a project in full evolution.